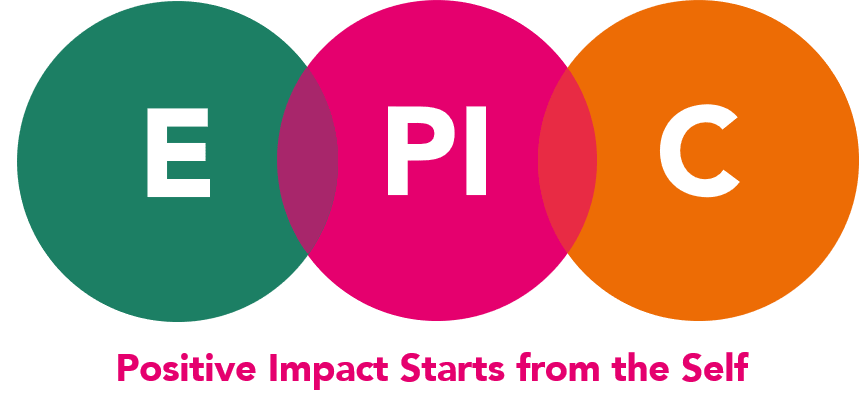 ---
The hallmark of WOW Kampung's Ignitor level, the EPIC programmes are focused on preparing learners to be willing and skill-ready to fuel real, positive impact in the Environment and Community.
EPIC programmes range from 3-day 2-night camps to non-residential workshops. Learners are casted in scenarios to apply methodologies and toolkits such as Asset-based Community Development, Social & Environmental Impact Assessment, Social Business Canvas, Empathy Training, and appreciating team dynamics breakdowns, among others. Through EPIC, learners fortify their qualities of resilience, confidence, and leadership.
The acronym EPIC also represents the perception of how environmental and community challenges may look to be of epic proportions. Yet, through effective engagements with communities and working together with other learners, these identified challenges can be addressed effectively involving people from diverse background and experiences.
---
Developing Self as a Foundation for future Leadership Development
To lead the change in the world, first you must want to be the change yourself. Learners develop their joyful sense of purpose at the core of being a compassionate activator of change. This learning sets the foundation for self-awareness, high standards for personal accountability, and the ability to motivate oneself in future leadership adventures.
Instilling Values Towards Grounded Actions
To help our learners choose the right direction in their desire for change, first, they need a strong sense of values to support their decision making and work ethics. Learners will understand the fundamental values of grounded actions that is becoming even more important in our fast paced 21st century where instant gratification and results are required. Learners will acquire a clearer vision and a strong sense of realistic direction to execute change.
Adaptability
Learners will quickly discover that the best laid plans require adaptation to succeed in a dynamic and ever-changing world. Learners will acquire adaptability through putting ideas into practice in our living classroom and interacting with the community to see how people respond to their ideas and experience success, failure, and adaptability.
Genuine Engagement
Through genuine conversations and engagements, learners will put their competencies into practice and learn the skills of connecting with people of diverse backgrounds.