At the Opener level, learners form a strong foundation in understanding Wellbeing and their interconnection with the Community and Environment.
Kickstart your journey with OMG!
As a cornerstone programme, Overcoming My Giants (OMG) provides a fun and motivational platform for students to learn about wellbeing, explore challenges that they face in their lives, and equip them with the qualities, values and skills to navigate through these challenges with clarity, confidence and enthusiasm.
The programme utilises storytelling, role modelling, and having students to be active on their feet to deliver a fun immersive and interactive experience that inspires them to be spontaneous and take control of their lives.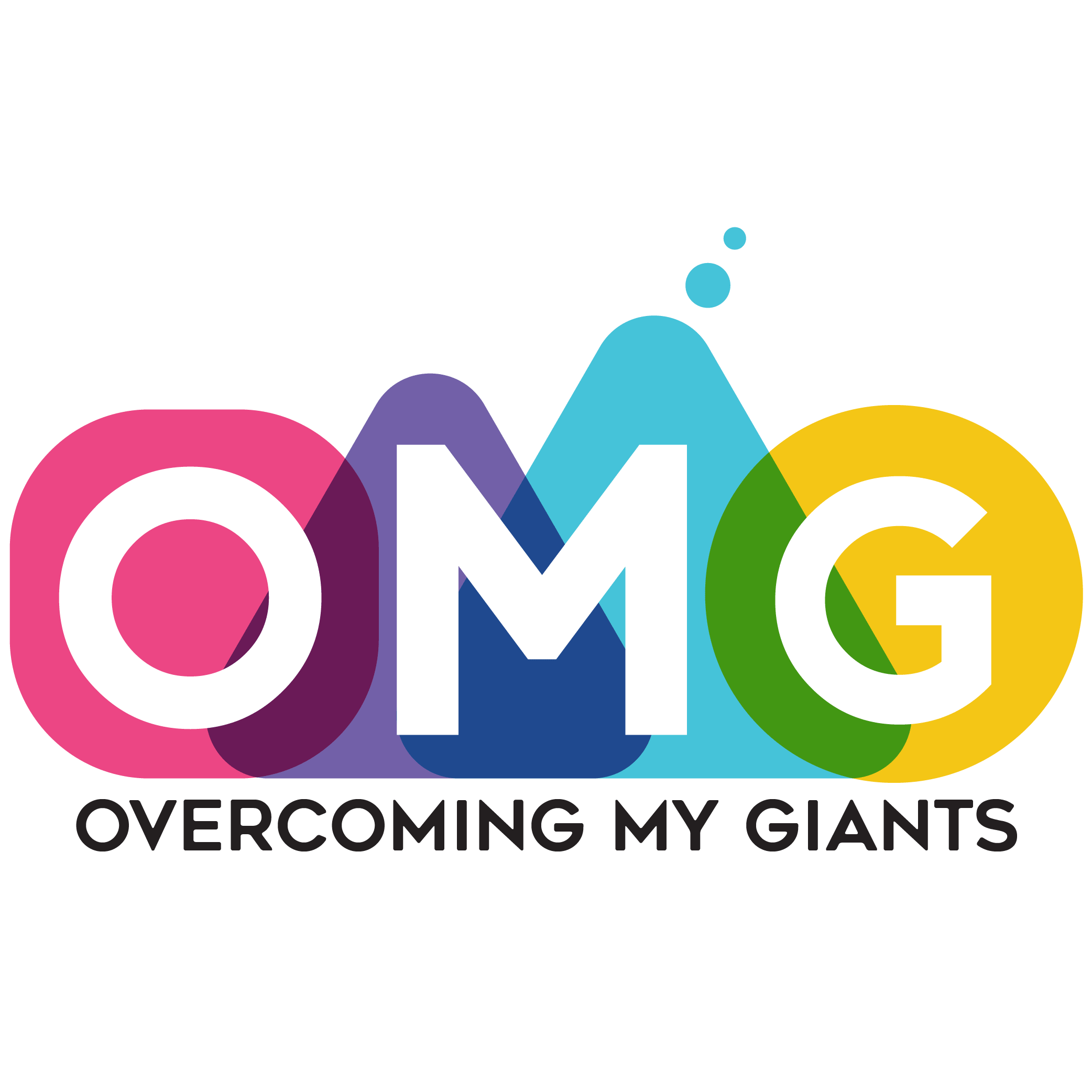 Objectives of OMG
To provide students an understanding of Wellbeing, Community and the Environment, and why these are important for them
To enable students to clearly identify their challenges in life and understand challenges are normal
To equip students with 'tools' to overcome the challenges with confidence and motivation
To develop the qualities, values, and skills required to take action towards building good relationships with themselves, their family, friends and community.

At the Learner Level, learners acquire skills, competencies and toolkits to navigate through adversities towards a fulfilling, purposeful, and future-ready life.