At the Opener level, learners form a strong foundation in understanding Wellbeing and their interconnection with the Community and Environment.

As a cornerstone programme, Overcoming My Giants (OMG) provides a fun and motivational platform for students to learn about wellbeing, explore challenges that they face in their lives, and equip them with the qualities, values and skills to navigate through these challenges with clarity, confidence and enthusiasm.

The programme utilises storytelling, role modelling, and having students to be active on their feet to deliver a fun immersive and interactive experience that inspires them to be spontaneous and take control of their lives.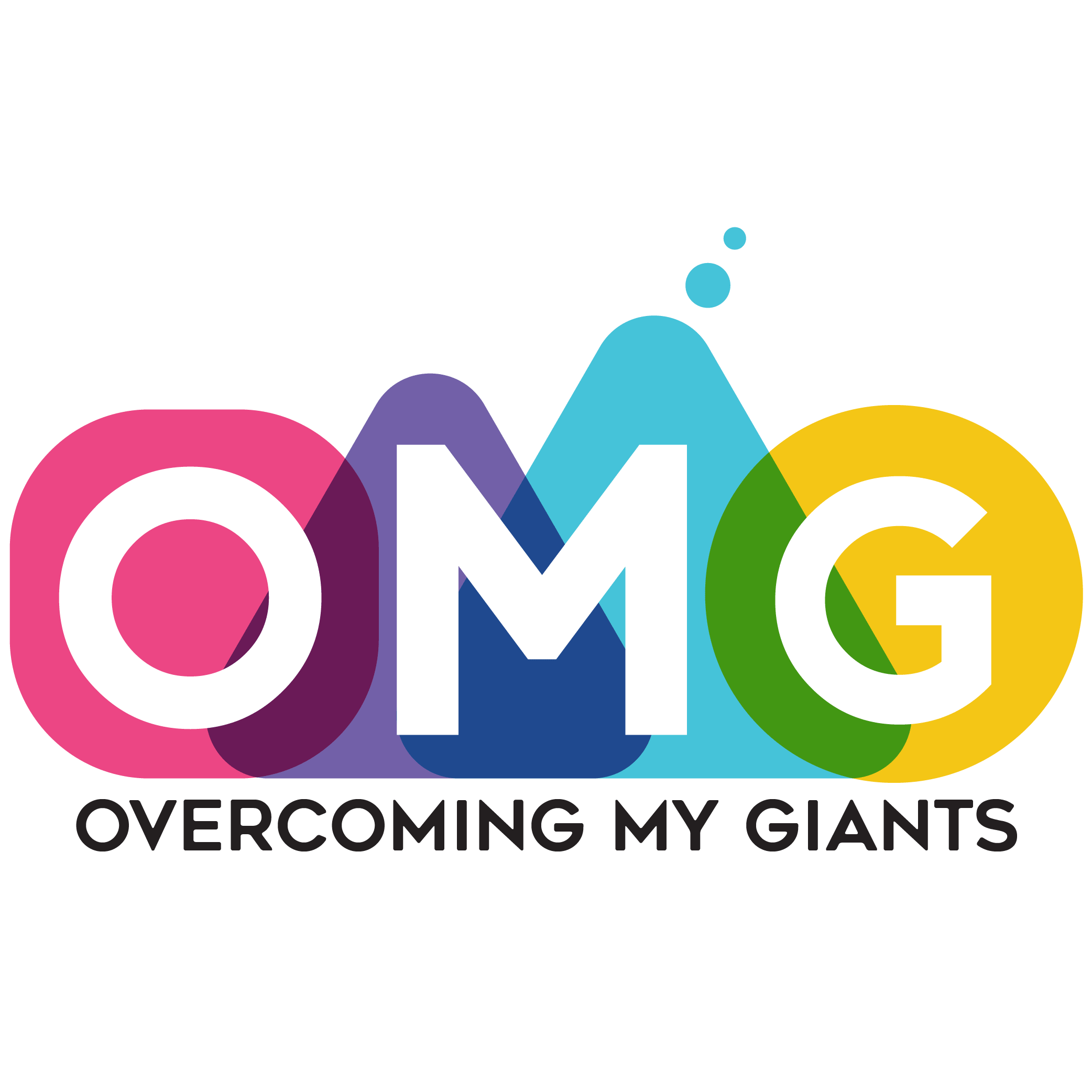 To provide students an understanding of Wellbeing, Community and the Environment, and why these are important for them
To enable students to clearly identify their challenges in life and understand challenges are normal
To equip students with 'tools' to overcome the challenges with confidence and motivation
To develop the qualities, values, and skills required to take action towards building good relationships with themselves, their family, friends and community.

At the Learner Level, learners acquire skills, competencies and toolkits to navigate through adversities towards a fulfilling, purposeful, and future-ready life.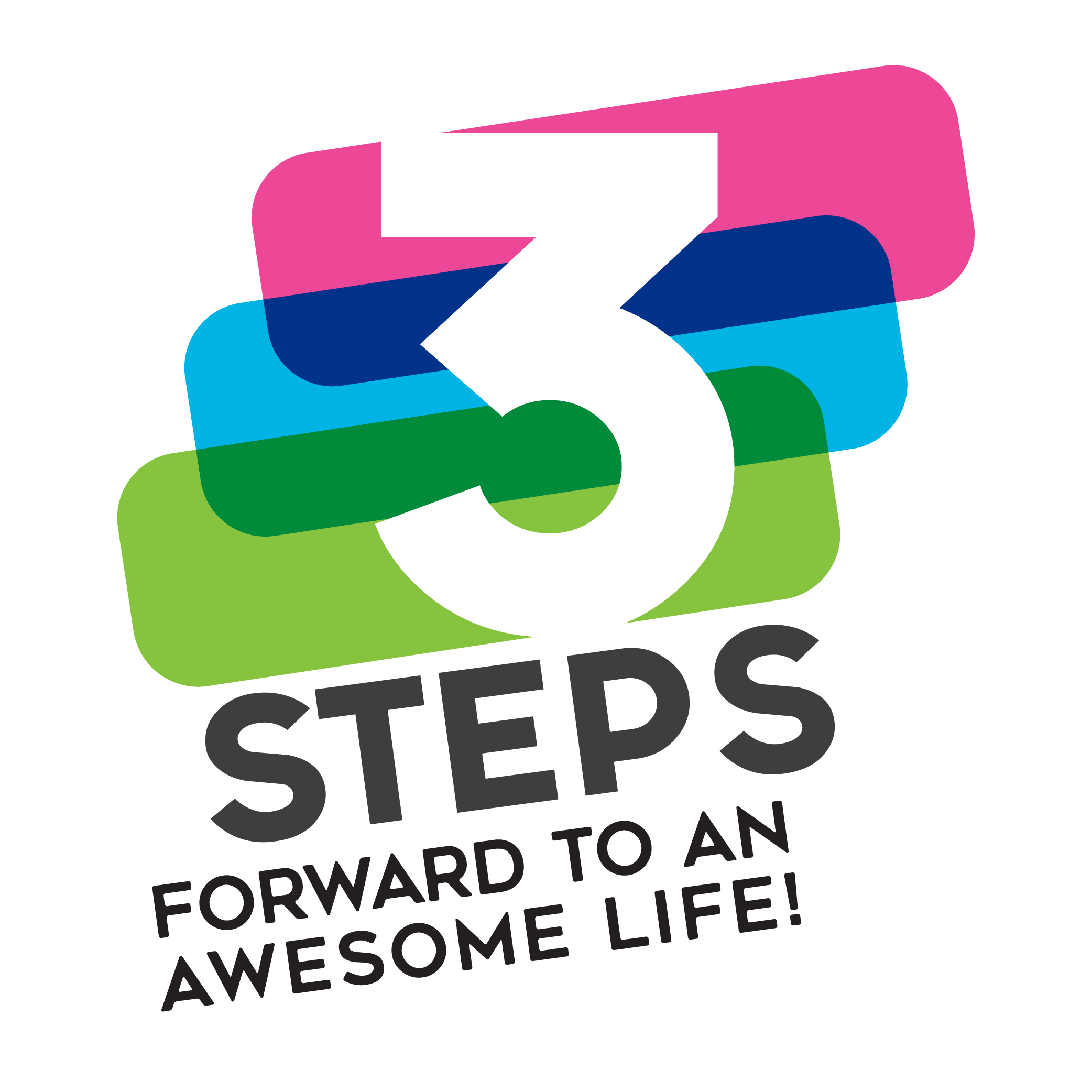 Developed to address the needs of environmental education, the Environmental Learner Series nurtures the student's relationship with the Environment and Community through 6 focused programmes.

Outlined by the UNESCO-UNEP curriculum, students can develop the capability and willingness to respond to environmental issues in their communities through ethically responsible ways only when they feel a combination of ownership in the issues and empowerment to effect change to the issues.

As such, the Environmental Learner Series is designed based on the following four AASK pillars:



Students acquire an awareness and sensitivity to the total environment and its allied problems.

Students acquire a set of values and feelings of concern for the environment and the motivation for actively participating in environmental improvement and protection.

Students acquire the skills for identifying and solving environmental problems.

Students gain a variety of experience in, and acquire a basic understanding of, the environment and its associated problems.

At the Ignitor level, students are challenged to integrate the competencies beyond their comfort zone to serve for real causes and create real impacts through our EPIC programmes.